San Gorgonio Pass Water Agency
1210 Beaumont Avenue
Beaumont, CA 92223
Phone (951) 845-2577
Fax (951) 845-0281
Monday – Thursday
8:00 am – 5:00 pm 
Every other Friday              8:00 am – 4:30 pm
Our Office is closed every other Friday and on the following holidays:
New Year's Day
Martin Luther King Jr. Day
Presidents Day
Memorial Day
Independence Day
Labor Day
Veterans Day
Thanksgiving Day
Day after Thanksgiving
Christmas Eve
Christmas Day
New Year's Eve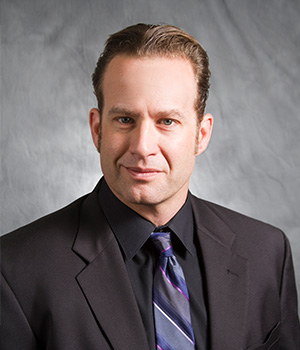 Lance Eckhart, General Manager/Chief Hydrogeologist
Lance Eckhart is the General Manager for the San Gorgonio Pass Water Agency (SGPWA – State Water Contractor). Mr. Eckhart has worked in the public and private sectors during his 25 years of experience in Water Resources management. Prior to his employment at SGPWA, he worked at the Mojave Water Agency (State Water Contractor) as the Director of Basin Management and Resource Planning. Before public service, Mr. Eckhart worked as a consultant for various environmental firms around Southern California.